Facebook, good or bad?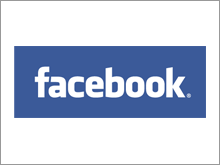 Facebook has been banned in many organisations, and people have been fired. So is it bad? Good? Useless? I shared concern with many others about the recent sale of a minor percentage to Microsoft, I also use Orkut and LinkedIn (not Plaxo) and I'm very eager to see Yahoo's play here. Anyhow, the main reason for my post I saw in a recent FORTUNE, Brent Schlender writes a super story about it,
"Facebook makes me cringe" ..but it's still the most profound Internet innovation since eBay
.